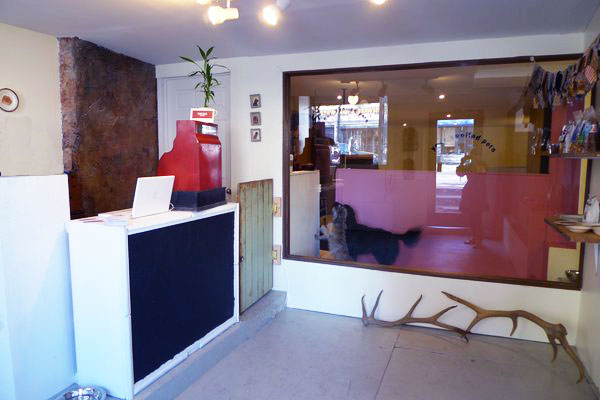 Welcome to Your Spoiled Pets
Your Spoiled Pets was formalized in 2008 by owners Greer and Scott Shatzer starting out with only three walks per day. YSP has grown one dog at a time building off of a strong commitment to safety, reliability and professionalism. We cater our services to all types of dog behaviors, ages, breeds, and other animals.
Owners Greer and Scott work closely within all programs of YSP everyday and they both come with lifelong experiences with an array of pets.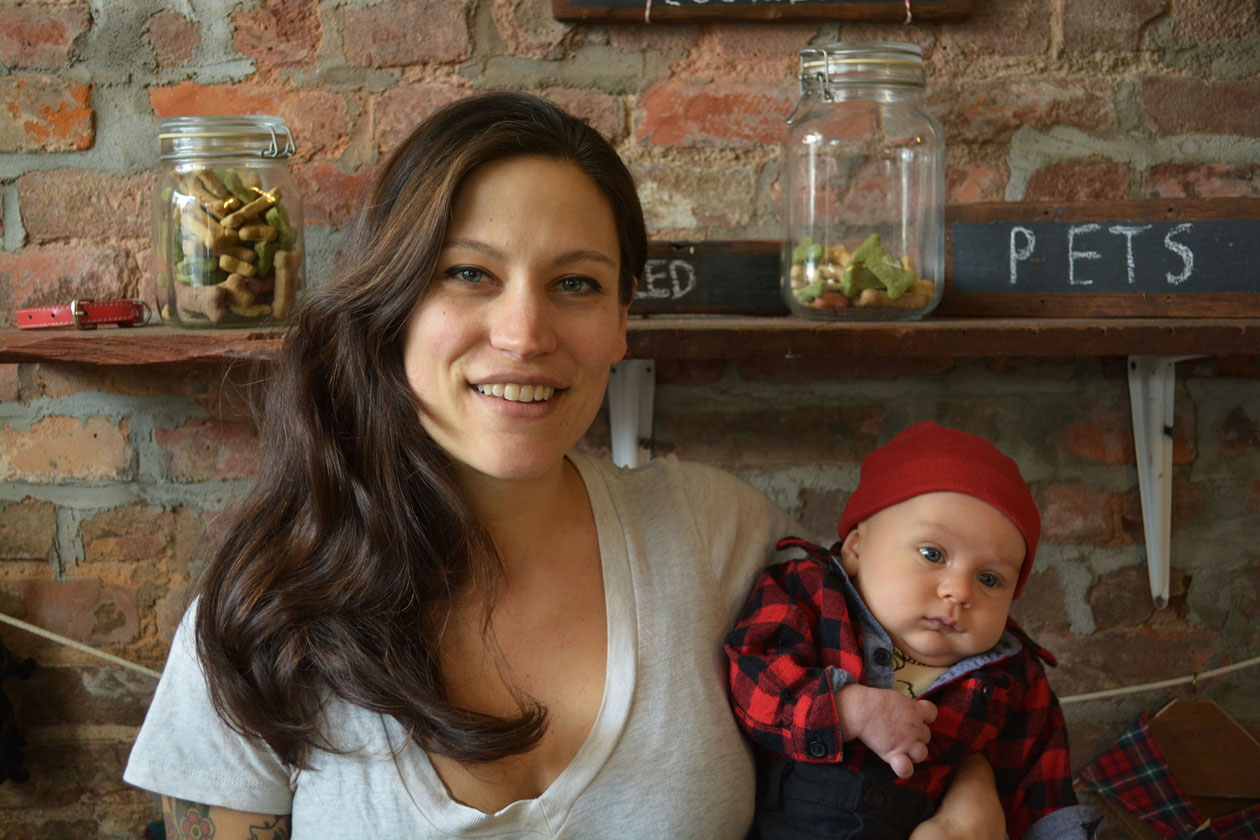 Greer Owner
Greer was raised in Cleveland, OH with all types of animals to include a Great Dane, several Terriers, cats and even Chuck the Duck. She helped her grandmother look after her indoor/outdoor cats and even a couple raccoons as well. "I like to think my husband; Scott and I are animal lovers first and business owners second."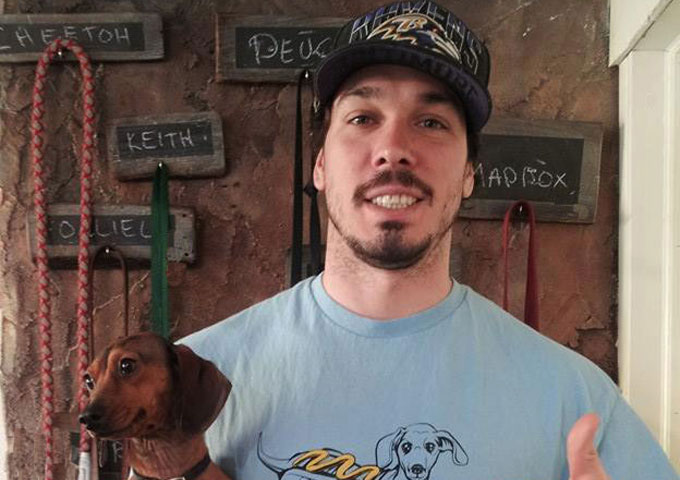 Scott Owner
Scott grew up with cats, Labradors, Chows, Terriers, Pugs and a rescued hound mix. He has also had pets to include lizards, a Ball Python, a pair of Guinea Pigs, fish and has even trained Rats in college. Scott's mom was also a major breeder of Yorkshire Terriers and Pugs out of Baltimore.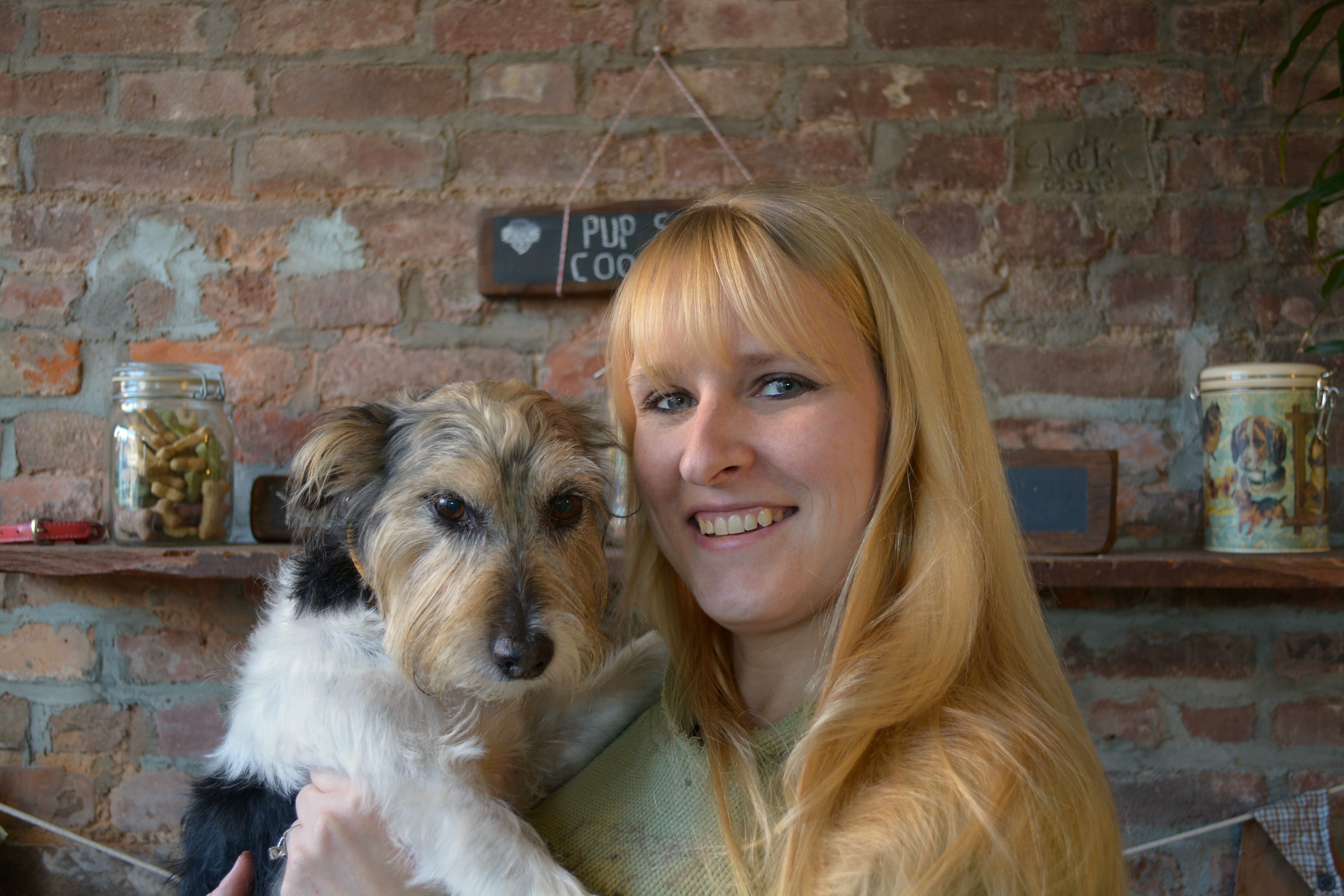 Taralyn Program Director
Before starting at YSP Taralyn was a receptionist & vet assistant for 4 years at a veterinary office on Long Island. Taralyn also ran her own pet sitting business for 6 years on Long Island before moving to Brooklyn. She is the proud fur mom of a 13 year old beagle Woodstock a 3 year old poodle mix Juno and a 6 year old Tuxedo cat Genesis.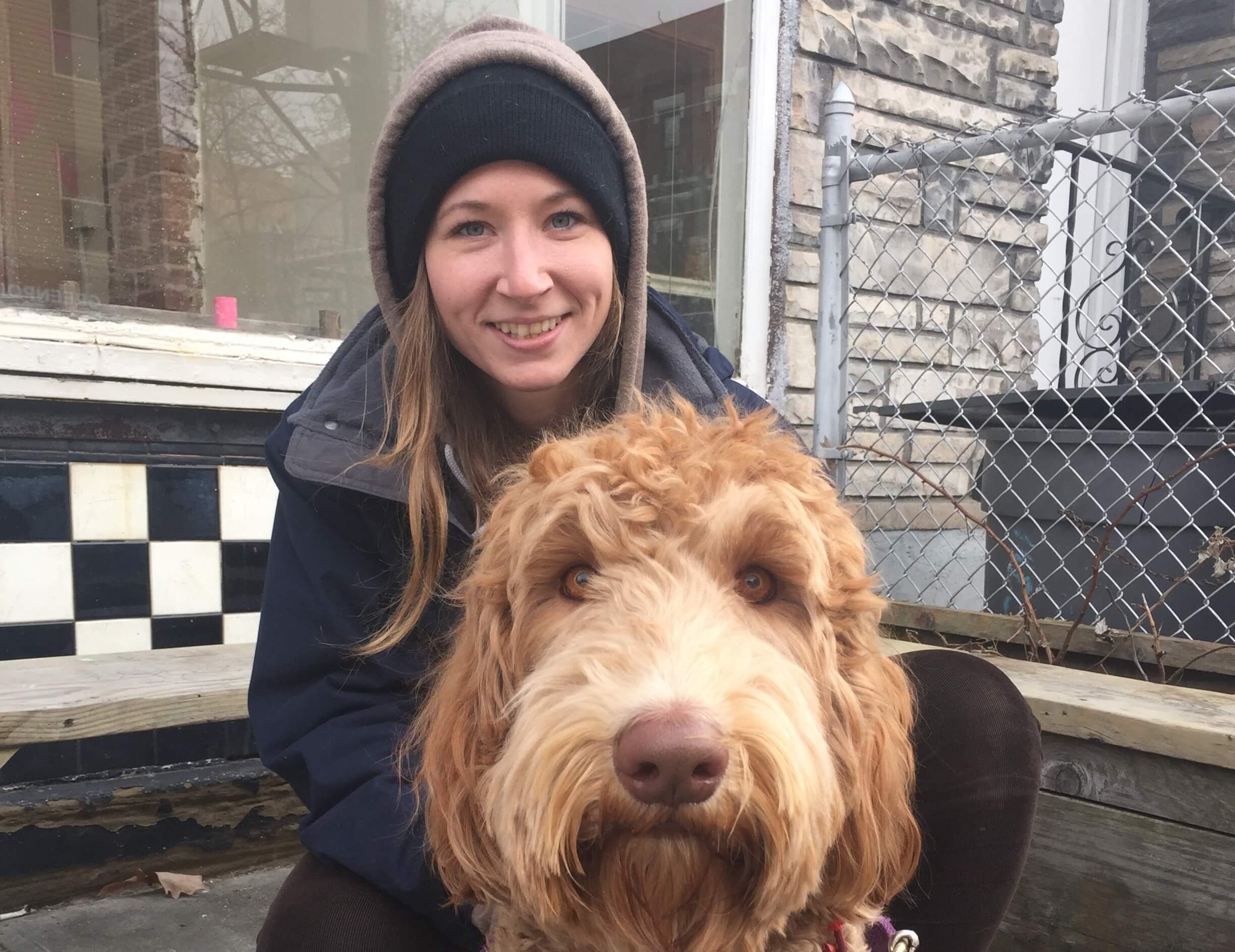 Tara Marketing Manager
Tara was one of YSP's first employees and comes with experience working in daycare/boarding facilities as well as a Vet Tech. Her genuine love for all pets and commitment to high level petcare fueled her rise to become our most beloved employee by clients. She has life long experience owning dogs and cats and currently shares her life with a Boston Terrier named Duncan.